Annette Benjamin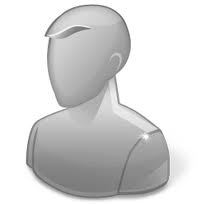 About The Editor
Annette Benjamin is a freelance editor and writer for various print and digital publications. Until 2010, her writing was limited to academic essays and mind-numbing report-writing, squeezing in writing for "fun" in the evenings and on weekends. When she realized she could turn her passion for the English language and fiction writing into a method of paying the bills, Annette promptly quit her 9 to 5 nightmare and she's never looked back.

She is a fierce defender of grammar rules and carries a black belt in the ancient art of comma wrangling.

When Annette is not wielding a red pen or lost in writing a steamy erotic tale, she reads historical romance and science fiction novels. Her dream is to one day combine the three genres of erotica, history, and science into the great American novel.